What an amazing experience! Speaking at WordCamp Brighton My first WordCamp and my first talk in front of a room full of amazing people! When I a applied to do a talk on WordPress in China it was more of a "I want to see what it takes to be a speaker" thing. It was such a rush to open the email that said I was approved to give a talk at WordCamp Brighton! If felt great and also terrifying at the same time. Public speaking has been on my bucket list but always at the bottom of it. Now there was no turning back.
I hope sharing my experience will help you overcome your fear of public speaking. You just need to believe in yourself and don't let your fears limit you. I have been my best self when getting out of my comfort zone.
Here are few things that helped me:
Choose a topic that is close to your heart
Choose a topic you feel confident talking about. If you know your subject the words will simply flow. There is always something you can share that will be of interest for others.
I chose to talk about WordPress in China because it was something I deal with on a daily basis and feel I can share personal experience. My fear was that maybe everyone knows everything I know and they won't find the talk interesting. But this is trie for any talk. If your talk comes from your personal experience there will always be something you can share that will be insightful for your audience.
Get to know your audience
I spent some time the first day of the event to talk to people. I was curious how much they knew about my topic and also felt more comfortable having few familiar faces in the audience. It also gave me a bit of confidence knowing that there were people out there interested in my topic because they had clients wanting a website or social media presence in China but didn't know how to go about it.
Want to know more on the topic of WordPress in China or public speaking?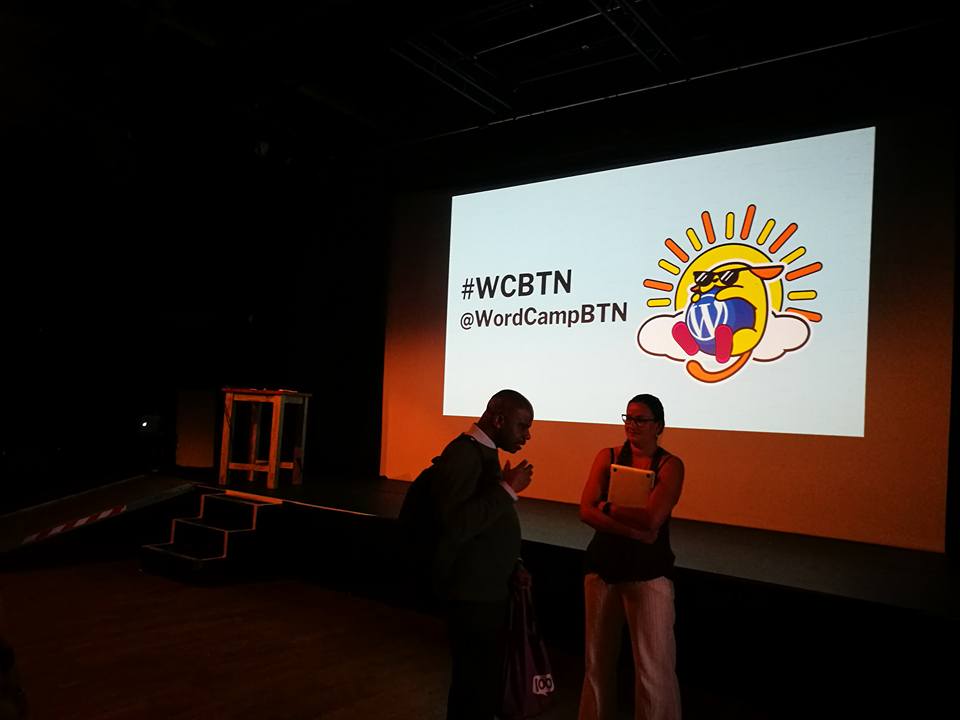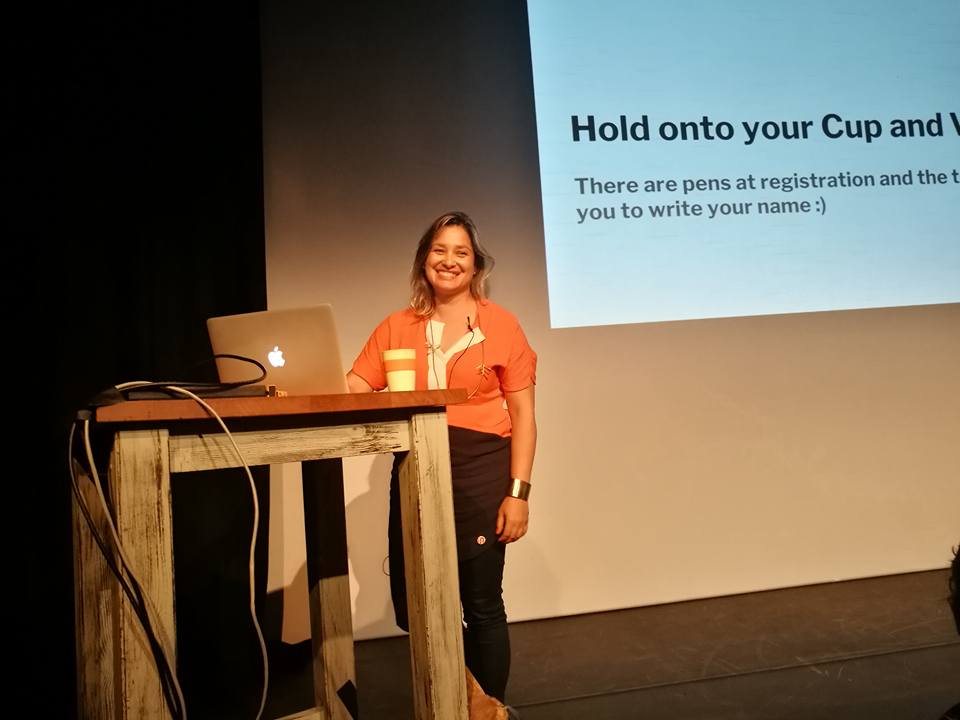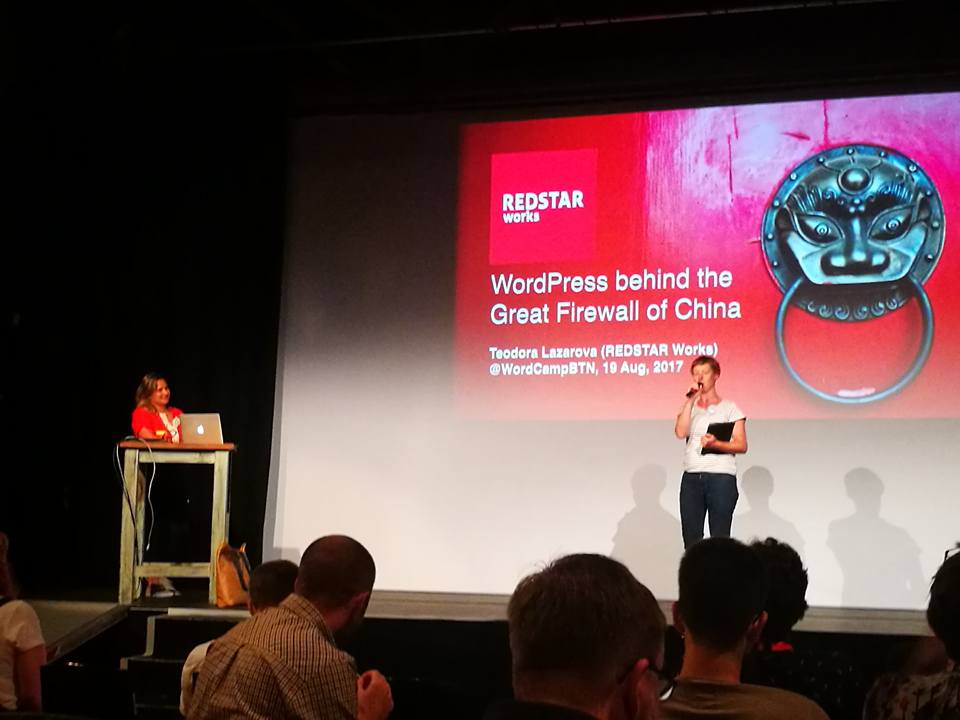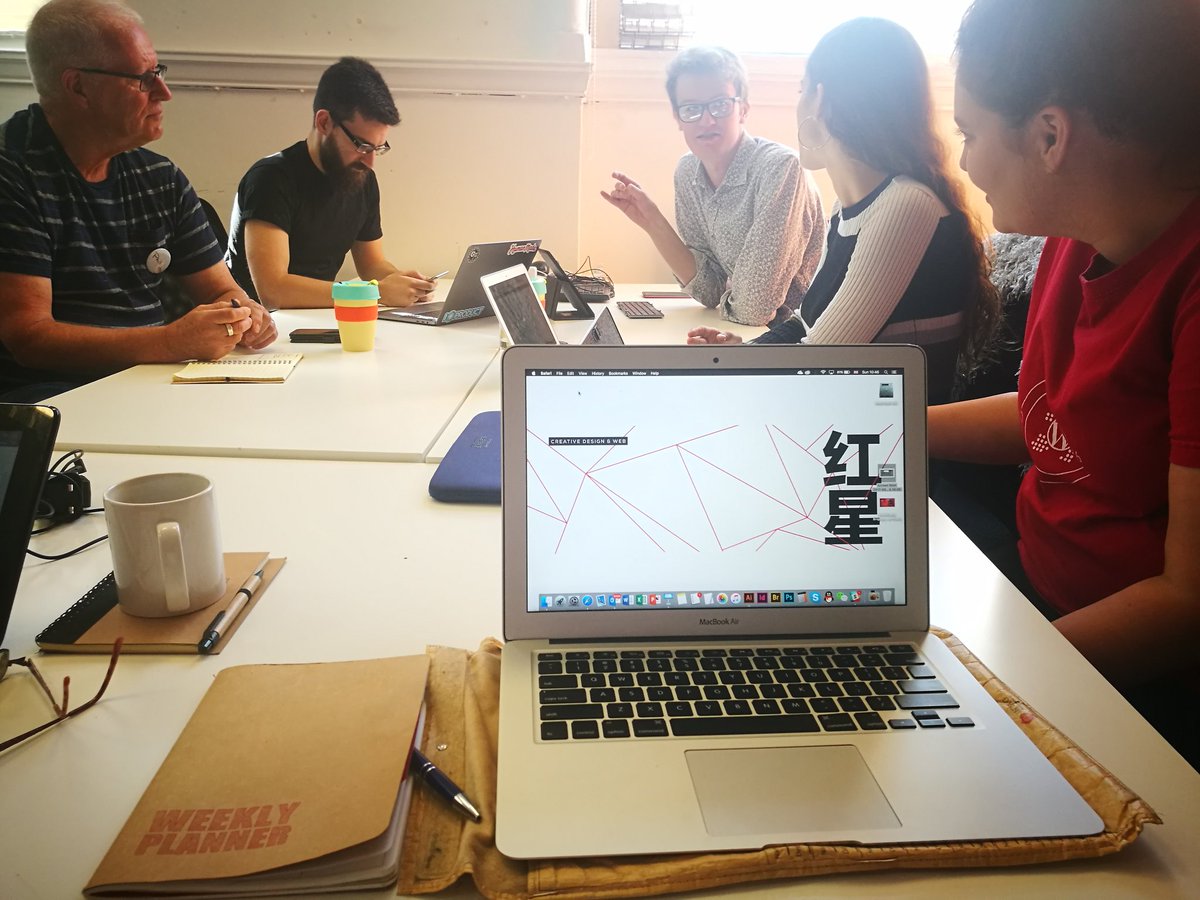 Now go ahead and do something different. Challenge yourself and test your limits. What is the worst that can happen?