We can help with your Chinese Social Media
Based in China and the UK, our social media team is ready to ignite your brand across local and international and online markets, exposing your brand to the world's most influential social media platforms, including official verification on WeChat and Weibo.
WeChat
WeChat Public Platform  (微信公众平台 or  Wēixìn gōngzhòng píngtái ),WeChat is one of the major messaging apps in the Asia-Pacific region (APAC) and one of the most popular social medias in China today.
One of the first things to decide is what type of account to register.
There are two main types of accounts: subscription account (订阅号 or dìng yuè hào ) and a service account (服务号 or fú wù hào ).  An individual, you can only register a subscription account. Companies can register both.
The main differences are that subscription accounts are for pushing content and service accounts offer some more advanced features such as interactive menus and e-commerce.
WeChat Official Accounts rules get updated regularly so make sure to check for updates regularly.
WeChat Account Application & Setup
Content Localisation & Management
Integrated WeChat Website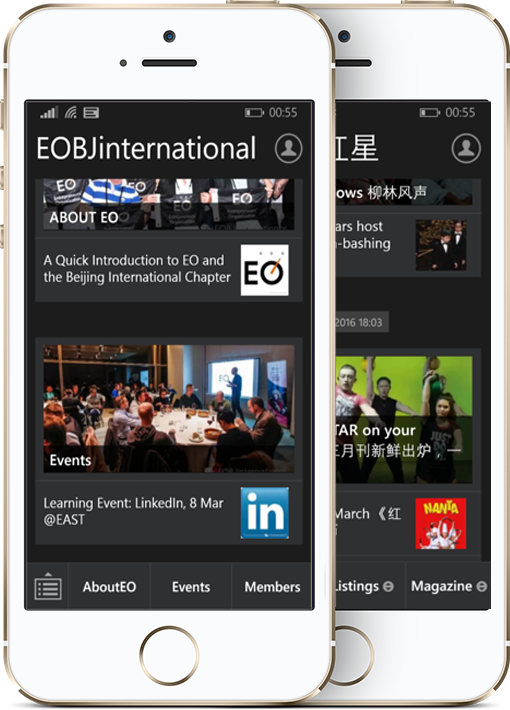 What type of account do you need?
Weibo
Sina Weibo is the most visited microblog site in China. Its a spin off of Twitter but used mainly by Chinese users.
By end of 2015, Sina Weibo has 222 million subscribers and 100 million daily users.
About 100 million messages are posted each day.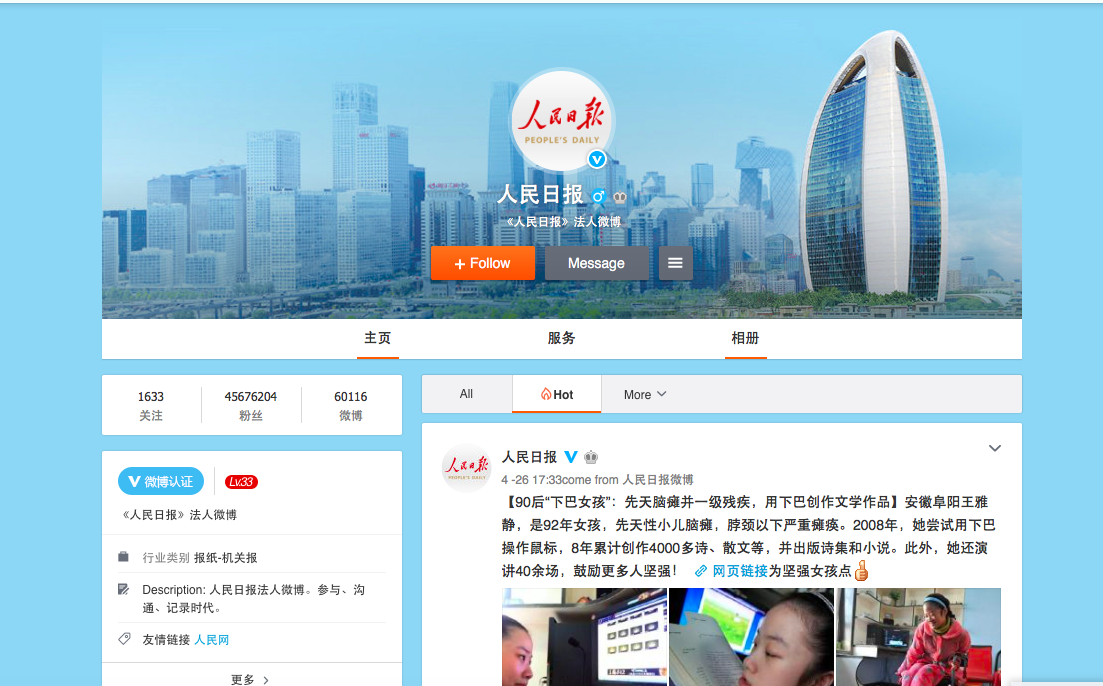 Account creation and set up